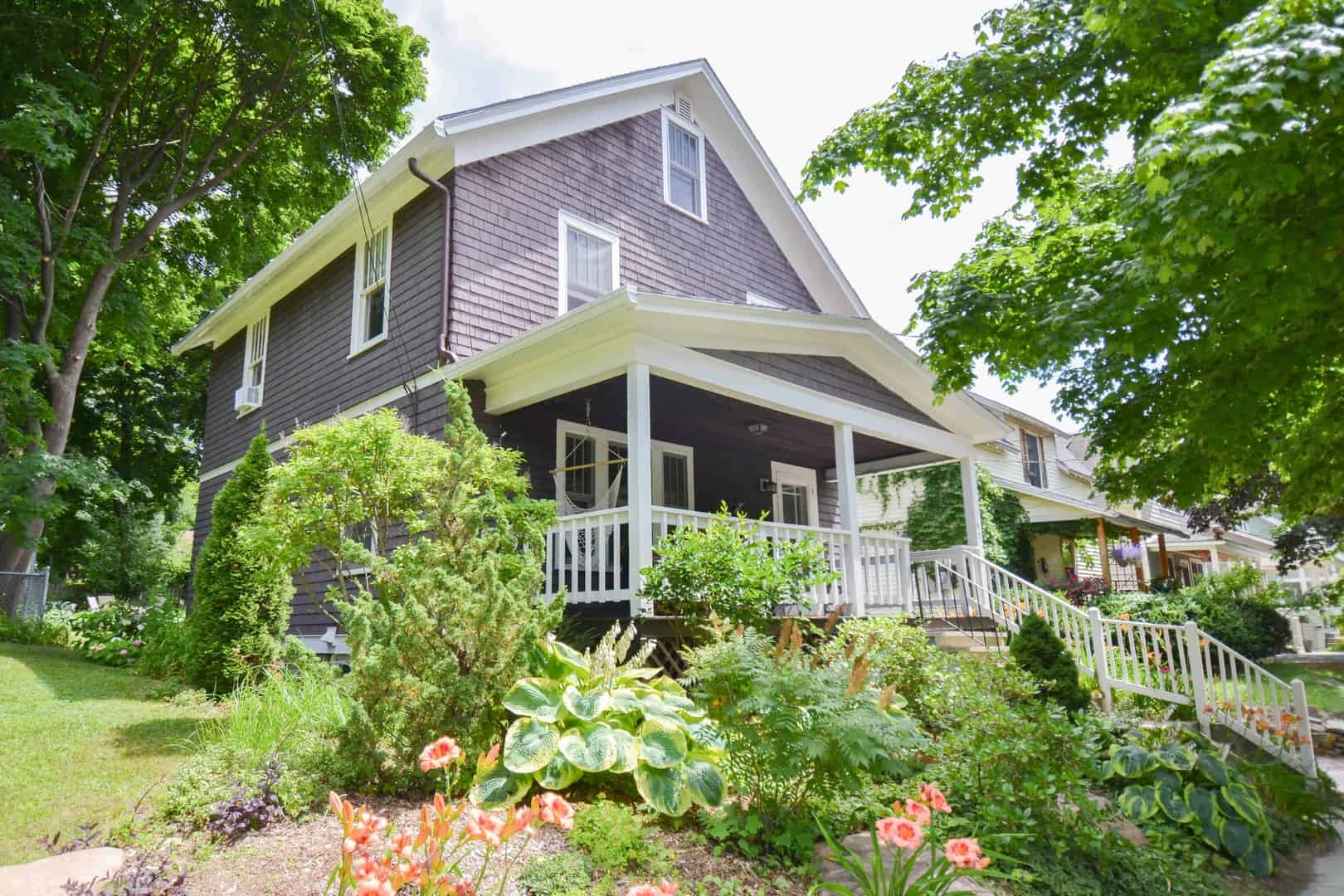 Burlington Neighborhoods
Welcome to Burlington, Vermont, a vibrant city known for its charming neighborhoods, bustling downtown, and picturesque waterfront. Each neighborhood in Burlington has its own unique character, offering residents a diverse range of experiences and amenities.
The Hill Section is one of Burlington's most prestigious and historic neighborhoods. Situated on a hill overlooking the city and Lake Champlain, this area is known for its elegant Victorian homes, tree-lined streets, and stunning views. The Hill Section offers a tranquil residential atmosphere while being just a short distance from downtown and the University of Vermont. Downtown Burlington is the heart and soul of the city, where bustling streets are lined with locally-owned shops, restaurants, and cafes. This vibrant neighborhood is a hub of cultural activity, hosting art galleries, theaters, and live music venues. The Church Street Marketplace, a pedestrian-only street, is a popular gathering place with its outdoor cafes, street performers, and a wide array of shops. The South End neighborhood, also known as the Arts District, has undergone a revitalization in recent years. Formerly an industrial area, it is now a thriving arts and creative district. The neighborhood is home to a diverse community of artists, artisans, and entrepreneurs. Visitors and residents alike can explore art galleries, craft breweries, and unique shops, all set against the backdrop of renovated warehouses and vibrant street murals.
The Old North End is a culturally rich and diverse neighborhood with a strong sense of community. Historic Victorian homes and colorful cottages dot the streets, giving the area a distinct charm. This neighborhood embraces its cultural diversity and is known for its ethnic restaurants, neighborhood parks, and community gardens. In the New North End, residents enjoy a suburban feel with a mix of single-family homes, townhouses, and apartment complexes. This family-friendly neighborhood offers access to parks, schools, and recreational amenities, including the popular North Beach, a sandy beach on the shores of Lake Champlain.
Whether you prefer the historic charm of the Hill Section, the vibrant energy of downtown, the artsy vibe of the South End, or the tight-knit community of the Old North End, Burlington's neighborhoods have something for everyone. With their unique characteristics and strong sense of community, these neighborhoods contribute to the overall charm and livability of Burlington.
Explore the diverse neighborhoods of Burlington, Vermont, and discover the one that best suits your lifestyle and preferences. With its welcoming community, thriving arts scene, and natural beauty, Burlington offers a wonderful place to call home.