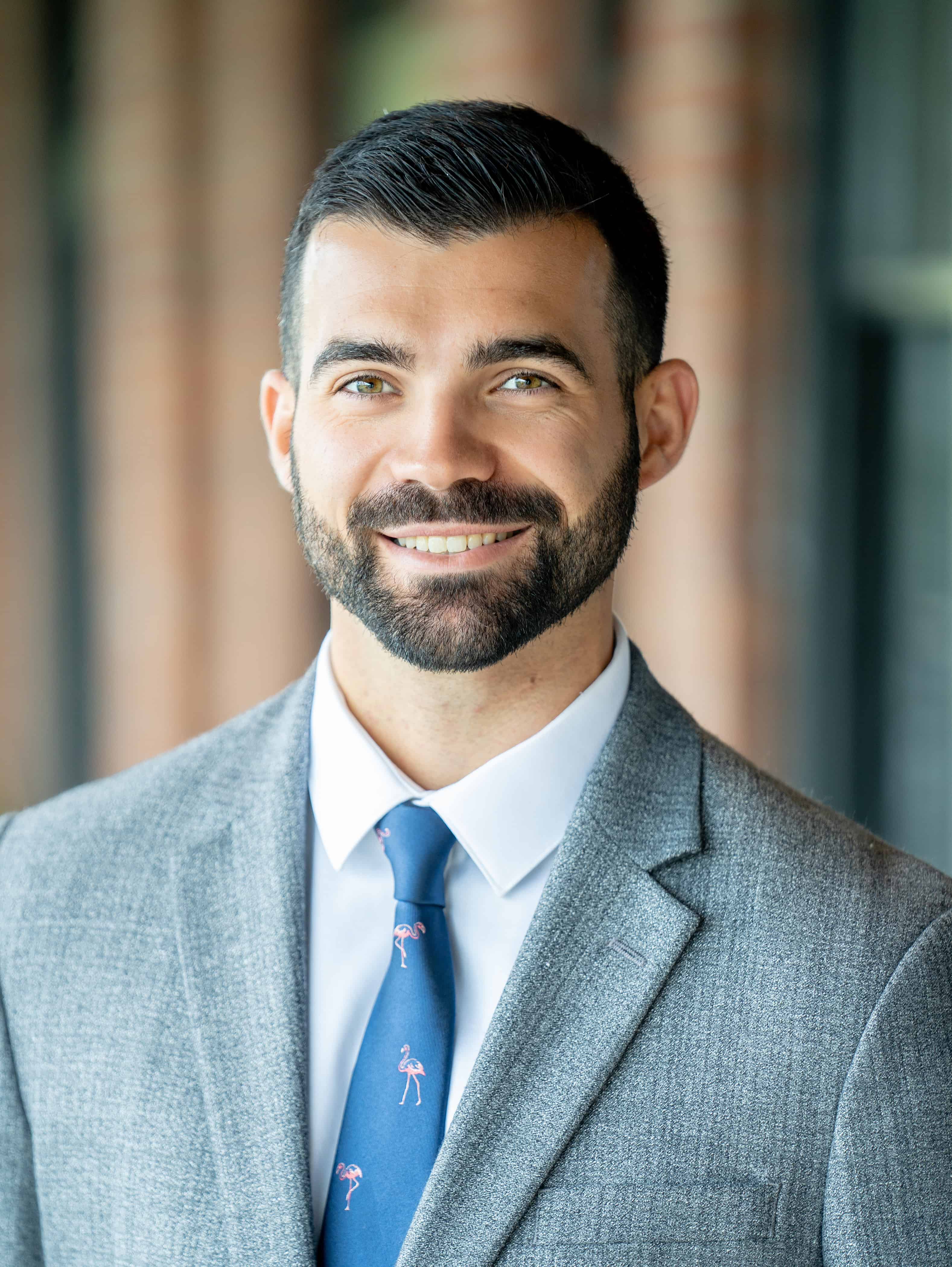 Broker/Realtor, ABR, PSA
|
Residential/Commercial
Born and raised in Burlington, Mike is a native Vermonter. He graduated from the University of Vermont with a B.S. in Business Administration, focused on Marketing and Entrepreneurship. Keeping involved with his alma mater, he serves as a board member on both the Greek Alumni Advisory Council and UVM's Sigma Phi Society Alumni Board. Each November, Mike participates in Movember, spreading awareness about men's health and raising money for their foundation. Outside of work, he enjoys being [...]
Born and raised in Burlington, Mike is a native Vermonter. He graduated from the University of Vermont with a B.S. in Business Administration, focused on Marketing and Entrepreneurship. Keeping involved with his alma mater, he serves as a board member on both the Greek Alumni Advisory Council and UVM's Sigma Phi Society Alumni Board. Each November, Mike participates in Movember, spreading awareness about men's health and raising money for their foundation. Outside of work, he enjoys being active; going for hikes, biking, practicing yoga, and relaxing on Lake Champlain. As the son of Geri Reilly and Mike Simoneau, he is no stranger to the Real Estate world. Mike loves to meet new people and help them through their home buying journey. He prides himself on paying close attention to detail and ensuring his client's needs always come first!
Office Location
340 Dorset Street
Suite 4
South Burlington, VT 05403
Specifications
Languages:
Specialties:
Service Area:
Mike's Testimonials
Mike was well-equipped and prepared, professional, and was completely forthright with us thru every step of the process. Not knowing much, he was also patient when asked in explaining the details to us. He was very communicative, available to us for remote showings when needed, and he got us answers within a quick turnaround time. He made the harrowing process a lot more clear to us with his objective expertise which in turn let us make the right decisions. We couldn't be happier. Thanks Mike [...]
Evonne, Montpelier
Mike could not have been a better realtor and friend during our home buying process. He was cool, calm, and calculated, giving us perfect communication every step of the way. In just a few short weeks we went from dreaming of owning a property to buying an incredible home. Mike is the consummate professional and moves like a 30 year veteran in the real estate industry. We could not have had more fun working with Mike.  
Cale, Winooski
Mike at Geri Reilly, Geri, and the team were amazing from start to finish. There were a few hiccups in the process and the team handled it with ease and guided us thru each step of the process when there were unexpected surprises. The team helped us negotiate with the seller as a result which was positive we think for both parties involved. We couldn't be more pleased with the outcome.
Evonne & Alexander, Montpelier
New to the Burlington area, we asked locals for realtor recommendations and were referred to Geri Reilly Real Estate. Lucky for us Mike Simoneau Jr. responded to our initial contact. Mike is a personable, professional realtor. He is well versed in the local market, available and flexible. Helping us find our new home, Mike was easy to communicate with and attentive to our schedule and needs. The process and purchase was smooth and easy with Mike's help and the team at Geri Reilly Real [...]
Barbara and John, South Burlington
We recently worked with Mike Simoneau Jr to find our new home. His calming demeanor and responsiveness to all our questions were very helpful throughout the process. We very much appreciate the help from Mike & the team at Geri Reilly for their assistance with our search, especially in a tough market. Would recommend them highly for your home search needs.
Dillon & Scott South Burlington, VT
We enjoyed receiving a fair shake when dealing with Mike and his team. Worked diligently through a sale of land to my family. There were multiple offers that needed to be considered and Mike placed plenty of weight on the fact that my family was first to the table with a serious offer ready to complete a purchase.
T.J & Madaileine Waterbury, VT
We worked with Mike looking for a new home near Burlington, VT while selling our property in Boston. Mike was incredibly accommodating with remote house walkthroughs to save us many multi-hour drives. He also went the extra mile to contact a selling agent after we were discussing some issues with our agent at the time. Apart from being always available, very in tune with the market, and invaluable when determining the extent of fixer-upper we wanted to tackle, Mike was an absolute pleasure to [...]
Mark & Sarah
Geri Reilly is very professional person and response with accurate information as needed very fast, we were looking for a home a while years ago, change many realtors because they didn't pay much attention to our needs, sometimes we search for the houses and let them know about it! But with Geri things are completely different, She understand us from the beginning and provide the necessary information immediately, We didn't take only 1 month and she helped us to get the home! Many [...]
Ali, Colchester
Had a great experience working with Mike and Geri! They were flexible, always responsive, and worked hard to find the right home.
Jack, Colchester
I could not recommend Mike Simoneau Jr. more when trying to buy your house. He helped me find my first home and it could not have been better for me. He worked around my schedule and made every showing fun with his positive attitude and wealth of knowledge. I had three must-haves for myself and my dog, Mike found all three for the home I bought. He was very patient during this challenging year and made me feel like I was his number one priority. I highly recommend working with Mike Simoneau Jr. [...]
Lizzy, Colchester
Contact
Hi there! How can we help you?
Contact us using the form below or give us a call.
Hi there! How can we help you?
Contact us using the form below or give us a call.