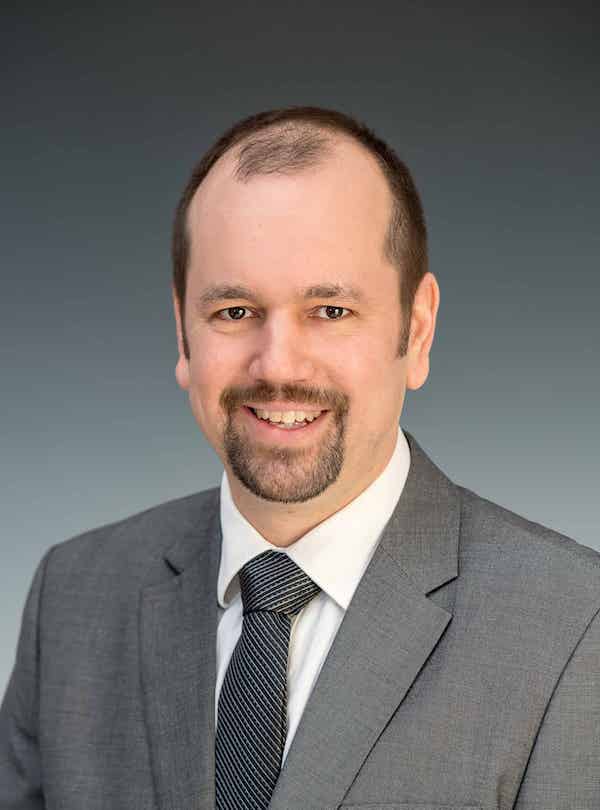 Realtor, ABR
|
Residential
Mike prides himself in being a real people person. Over 20 years ago, he learned the definition of customer service while working in the hospitality industry in Stowe, Vermont. He transferred that experience into a 15-year career in powerboat sales and service. Mike maintained award-winning customer service by understanding the value of building relationships, and the importance of delivering on customer expectations. He now couples that extensive experience with his passion for Real [...]
Mike prides himself in being a real people person. Over 20 years ago, he learned the definition of customer service while working in the hospitality industry in Stowe, Vermont. He transferred that experience into a 15-year career in powerboat sales and service. Mike maintained award-winning customer service by understanding the value of building relationships, and the importance of delivering on customer expectations. He now couples that extensive experience with his passion for Real Estate. As a hands-on home owner, Mike greatly appreciates the significance of the home buying process. He currently lives with his wife and son in the New North End of Burlington.
Office Location
340 Dorset Street
Suite 4
South Burlington, VT 05403
Specifications
Languages:
Specialties:
Service Area:
Mike's Testimonials
I bought and sold a home in Connecticut and wished I had an agency like this back there. Moving to Vermont for work was stressful enough but GRR made the whole adventure much less painful. Mike Lucas is an all star agent and worked with me through a number of very close purchases. The highlight of my experience working with GRR was after our inspection on a condo we wanted to purchase where they advised us to walk away due to mold and other issues, despite us thinking we could handle it. It was [...]
Zachary, Essex
Thorough, KNOWLEDGEABLE, to the point, no BS. Everything you want from a realtor!! We were 100% happy from beginning to end and highly recommend Geri Reilly, Mike Lucas and the whole team. Top notch, quality service.
Chris
We had a great experience! Geri and Mike are awesome! Very knowledgeable, responsive, excellent negotiation skills and just great people! We would recommend Geri and Mike if you are looking to buy a home in Vermont. The market is competitive and Mike was always available at the drop of a hat to show us homes. We appreciated their expertise!
J + N, Essex Junction
Worked with Mike Lucas at Geri Reilly to purchase a house in the summer of 2022. The housing market was so nuts and homes were selling in a matter of days and even hours, but Mike was always super fast to respond to my messages, set up home showings really quickly, and I think if you're serious about buying, getting your foot in the door early and ASAP is key. I cannot thank Mike enough for his dedication and lightning-quick communication. He and the whole GR team were also really organized [...]
Anna Brown
I just closed on my home and felt that Geri Reilly (Mike Lucas) was really professional and helpful throughout the entire process. I would highly recommend this realty group to anyone looking for their home in Vermont.
Kelsey, Colchester
Contact
Hi there! How can we help you?
Contact us using the form below or give us a call.
Hi there! How can we help you?
Contact us using the form below or give us a call.