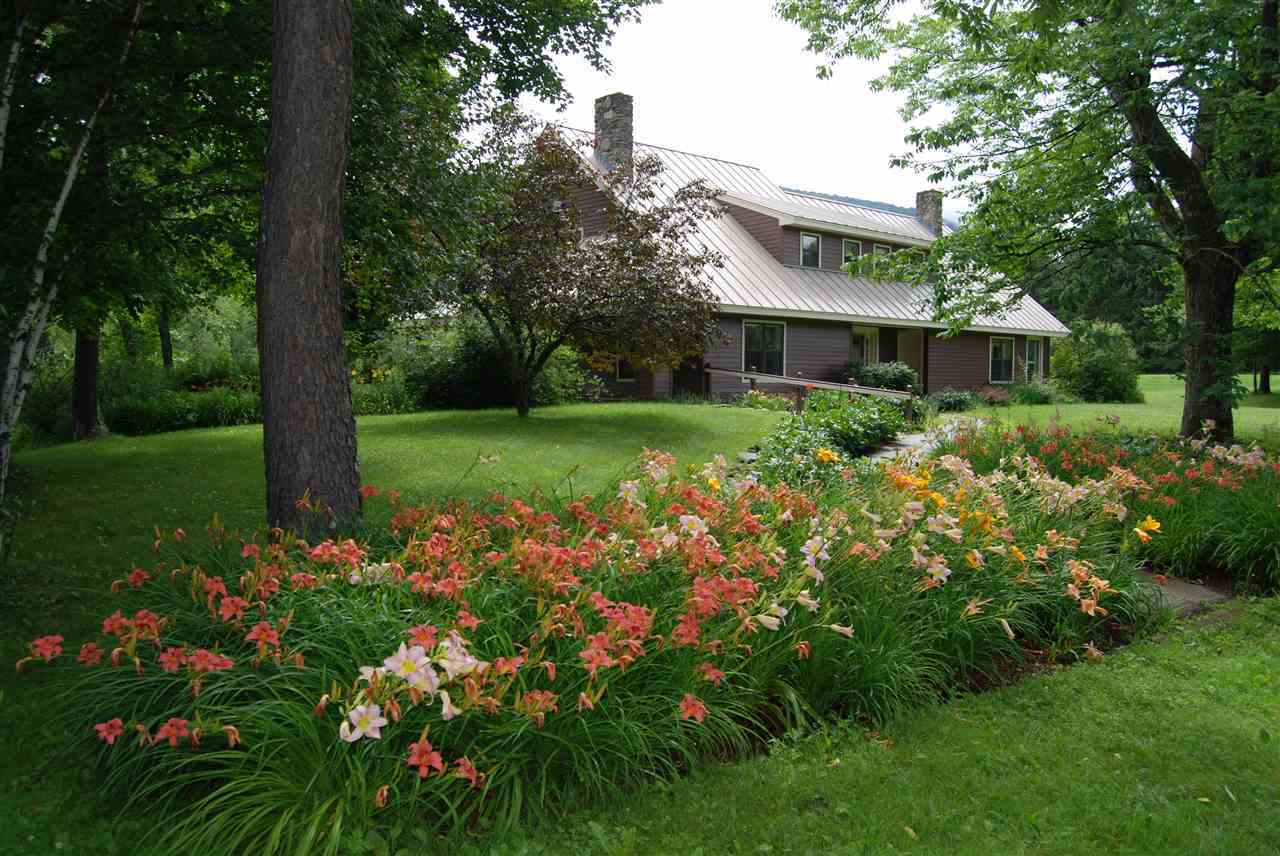 Underhill VT Real Estate
Search by property type to find the latest listings for sale in Underhill, VT. You can save your favorite properties when you create an account, and we will notify you when similar listings come on the market.
Contact Geri Reilly and her team of skilled real estate professionals for more information about a listings or if you would like to schedule a showing.
Raving Fans
"Geri was very helpful and calming during what could be a very stressful time. Geri answered my questions and helped guide me throughout the entire process of selling my home."
- MaryLou, South Burlington 2016
"Great experience from beginning to end! I had an offer within 1.5 weeks of listing the property with Geri and a successful closing the following month. Geri and the other individuals that I worked with in her office were all very helpful, patient (this was my first time selling property) and friendly. I would absolutely recommend Geri [...]
- Jenna, Winooski 2016
Thank you so very much for all that you've done in selling the farm land and getting us through each situation that occurred. Take care and God bless!
George, Dawn and Ken
"I'm glad I picked Geri Reilly as my realtor. Her team is not too big and not too small. I was impressed with how fast, pleasant, and well coordinated they were throughout the process. They got the job done!"
– Nancy, Winooski 2017
"Great job. The house was under contract very quickly. Geri's expertise helped us to focus on the priority items that needed to be done in preparing the house for sale. Thank you!"
– Lorraine, Williston 2017
"Geri and her team are AWESOME! From staging of our old home to the purchase of our new home they were helpful in every phase of the process. Bryce was the best, he was very helpful, knowledgeable and funny. My brother used Geri last year for the purchase of his new home in 2015, and has a similarly great experience. If you are looking [...]
- Jason & Ann, Burlington 2016
Geri and her team make a complicated process seem like a breeze. The entire team is professional, knowledgeable, and a pleasure to work with. We very highly recommend Geri and her team — they are simply the best!
Robert and Melissa, Westford
"This will be glowing, as it needs to be. We have built, bought and sold numbers of homes in numbers of states over the years. Geri Reilly and her team were the best in my experience. We had a big house with many particulars - wine cellar, fireplaces, gourmet kitchen, 5 baths, extensive landscaping, etc. Geri led us through the process of [...]
- Muriel, Williston 2017
"Geri was amazing! She was knowledgeable about the housing market like no other agent I spoke with. We had our house on the market for less than a week and we had two offers! I will definitely use Geri and her team for ALL of my future house buying/selling needs. And [...]
- Toni, Essex Jct 2015
Thank you all so much for the part you played in my new home purchase. Stephanie, without you there would be no perfect home, you persisted in finding the exact one to my specs, Geri for always being on top of it all (what would we all do without dot loop). I can't wait to get back there to see it! I know this was all worth it!
Robin, California