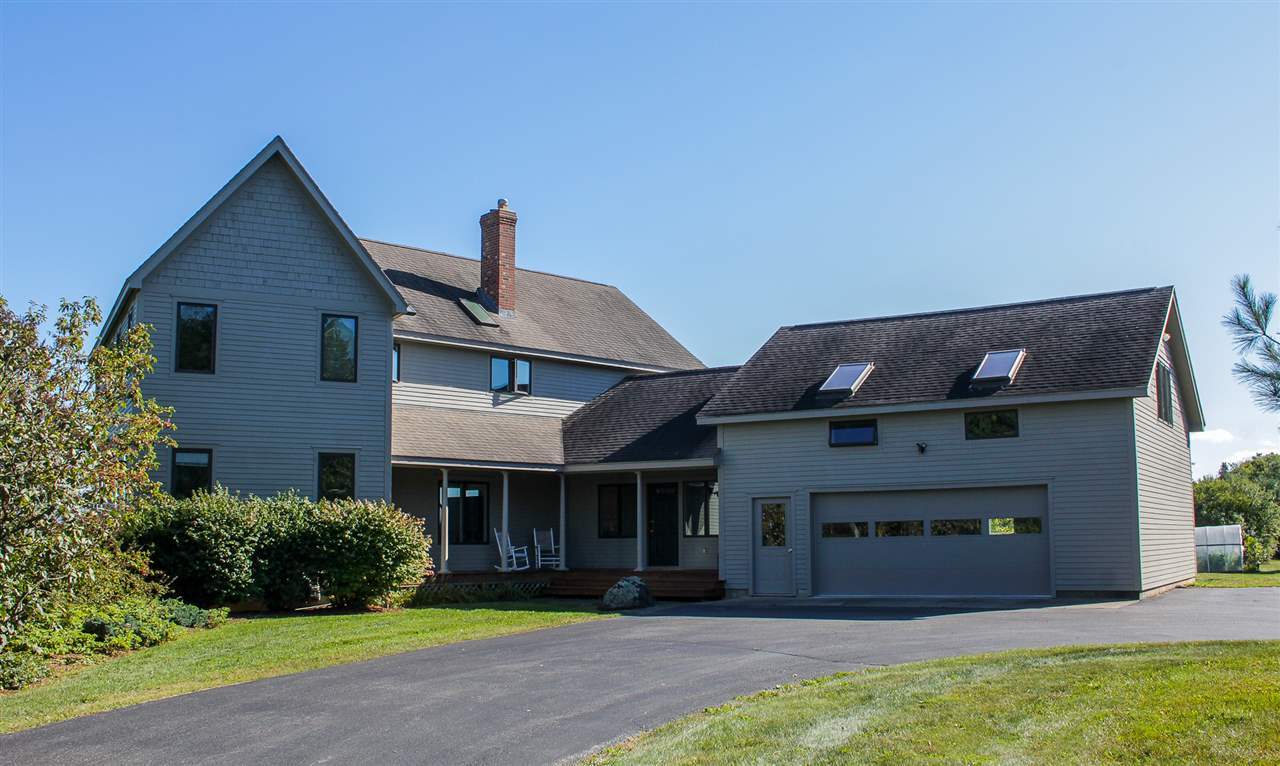 Raving Fans
"I was extremely impressed with the service I received working with Geri. I was an out of town owner, so Geri carried the ball throughout the process of selling my lake home. I was kept well informed at all times. Geri gives it her all!!"
- Jackie, Ferrisburgh 2016
Thank you so much for helping us find our house and for making our dream a reality... We love the house and are working hard at making it home!!! Thanks also to the whole team for making this possible, keep up the good work, we think of you often and hope we can get together at some point if you want to see what we have done so [...]
Dan, Julie, Stephanie and Emilie, VT
"Scott and I sincerely thank you for all you have done for us over the last few weeks leading up to the closing of our home. You personally, and those on your team, have been top notch to work with. Your actions on our behalf, and interactions with us personally, have [...]
- Jill & Scott, Fairfax 2015
"Geri and her team were very helpful every step of the way when we were looking to buy a home. It was a pleasure dealing with them and I would recommend their services to anyone. I was especially happy with how the closing was handled and how details were followed up on and taken care of. [...]
- John & Virginia, Shelburne 2015
Geri Reilly is a first-rate realtor who provides good advice and understands the needs of her client. She is an absolute professional and so knowledgeable about every aspect of the process. She went ABOVE and BEYOND our expectations in doing everything that she could to sell our house and was actively involved everyday including our closing day. [...]
Chris & Tim, South Burlington
We cannot thank you enough in selling the apartment so quickly. You were great in handling the process. Again, thank you - you are the best!
Pauline & Reg
Tammy & Brian, Fairfax VT
To everyone at Geri Reilly Real Estate: Thank you for a job well done. The entire process from listing to selling to closing went very smoothly and quickly. It was a pleasure doing business with your firm. We would recommend your company to anyone interested in buying or selling a home.
Carolyn and Gary, Florida
"Geri was professional, and got us a significantly higher price than any other real estate agent even thought possible. Other agents wanted to list at $250K, Geri said to list at $265K, it sold with multiple offers in one day at $272K. I'd highly recommend her."
- Sean & Jennifer, South Burlington 2016
"We highly recommend the Geri Reilly team to anyone looking to purchase a new home in Vermont! The Geri Reilly team was always available when we needed them - weekends, after hours - and got back to us qucikly. Ellen Zydb got us in to see every house we were [...]
- Valerie & James, Colchester 2015