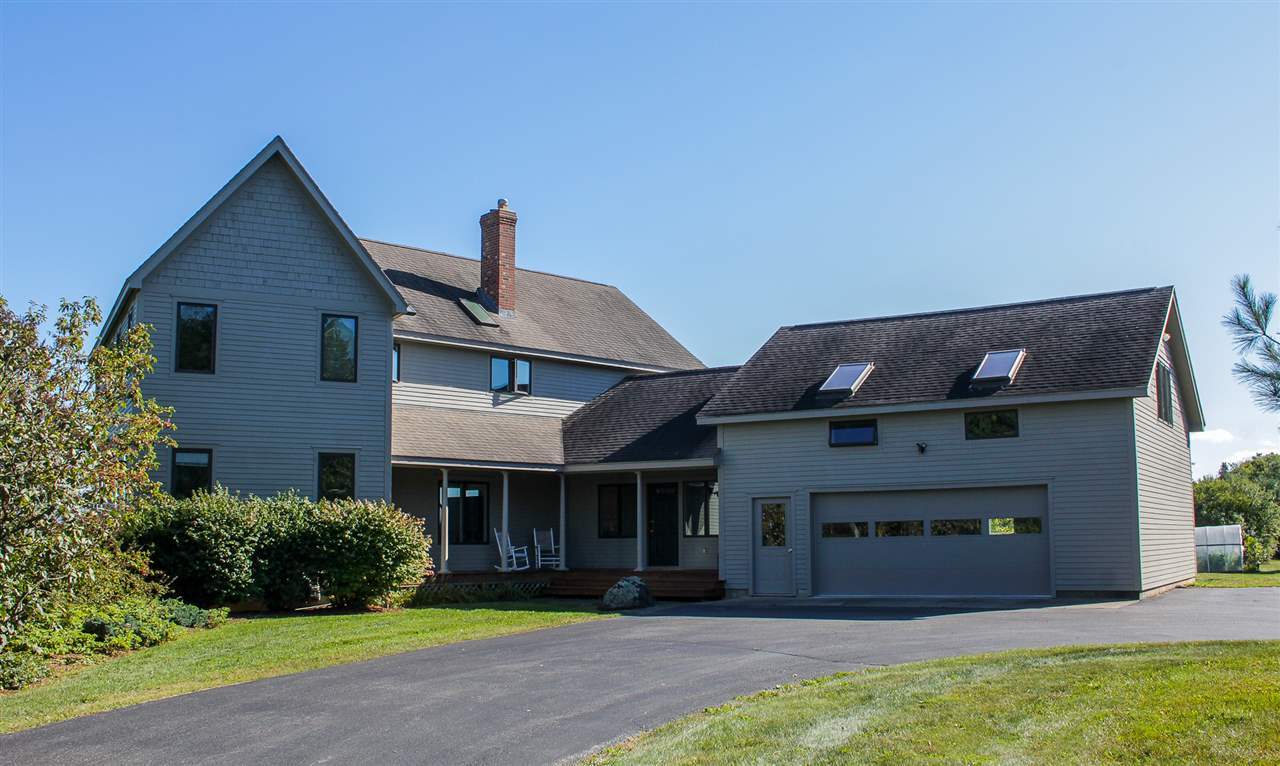 Raving Fans
"Geri Reilly and her team went out of their way to support us, both as home sellers and buyers. She is kind, determined, and very thoughtful. We sold our house in less then 3 months and moved into our dream home. Bryce, Kim and Susannah were great advocates throughout [...]
- Carin & Luke, Hinesburg 2015
"We highly recommend the Geri Reilly team to anyone looking to purchase a new home in Vermont! The Geri Reilly team was always available when we needed them - weekends, after hours - and got back to us qucikly. Ellen Zydb got us in to see every house we were [...]
- Valerie & James, Colchester 2015
It was very re-assuring to have Geri and Ellen to participate in the process of the purchase of my condo! Thanks so much for taking the time to answer my questions and making yourself available! Best of luck and continued success with your business!
Heidi, 2014
"Geri, Susannah Gruner, and the whole team were outstanding. Geri and the team stayed connected with us the whole time and were involved in every step in the process. We never had a problem getting in touch with Geri, Suzy, or any member of the team and their response was amazingly fast. We will absolutely use Geri Reilly Realty again [...]
– Eileen & Bob, Colchester 2017
Thank you so very much for all that you've done in selling the farm land and getting us through each situation that occurred. Take care and God bless!
George, Dawn and Ken
...we absolutely LOVE LOVE LOVE our condo! I feel like we've been there forever, and it's only been a week. I am so glad that Carolyn set us up with our "listing cart"...I got the jump on seeing it before anyone else (and that Carolyn was able to get us in to see it right away)! Thank you for [...]
Leslie and Jim, Colchester, VT
Thank you again for helping us buy our new house. We're settling in slowly, and really love it. You guys were total pros to work with and I appreciate all of your help.
Mike, Shelburne
"This 'thank you' is long overdue following our move from Vermont to Massachusetts. We are settling in our new home, finding our way around the community and exploring new places, and meeting our new neighbors -- we are very happy with our choice of relocating to be closer to family. We appreciate your guidance through the [...]
- Sue, South Burlington 2018
"This agent listed our property and had multiple offers in hand in less than a week. Just as important, we accepted an offer, she personally followed through on all pending sale details which insured that our closing occurred with no last minute surprises. Geri is knowledgeable of a broad market area, and has a competent and [...]
- Peter, Colchester 2017
I want to thank you, thank you, thank you, so much for the wonderful thing you did for Ruth and I. You made it happen! You are the best! I will always remember your kindness.
Ruth and Skip, Essex Junction