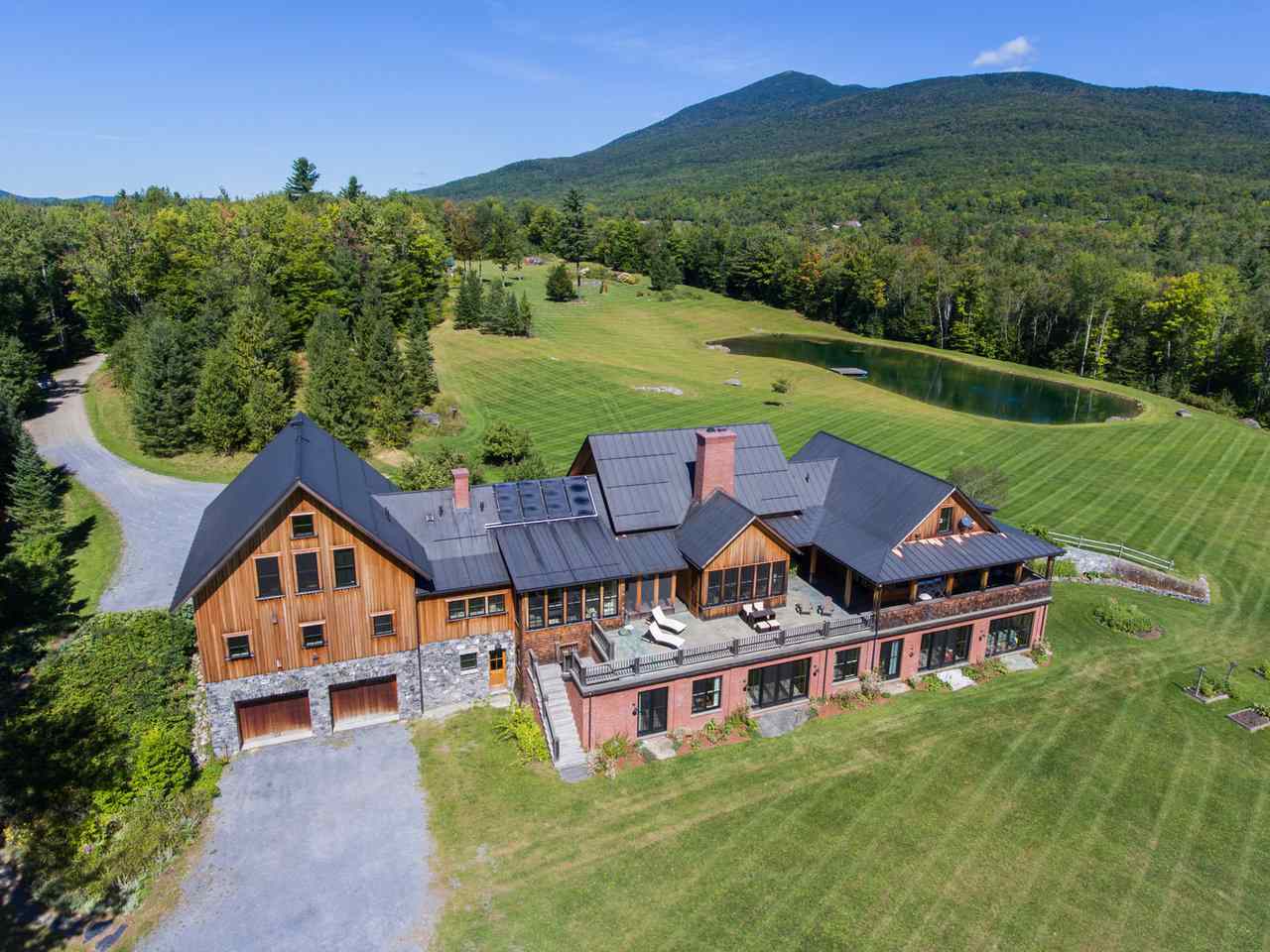 Raving Fans
Geri is the best, I called her from Florida where I now reside and told her I wanted to sell my condo in Vermont. She handled everything, she had an electrician, fire saftey people, glass people and ther workers come to our condo to do some work required by inspection. She has a closing coordinator in her office that handles everything and [...]
Ken & Sandy, Florida
"We are from Florida and were looking at a lake home as a second home/income property. Not knowing anyone in the area we contacted Geri Reilly because she was the listing agent on a property we were very interested in seeing. We were contacted almost immediately by Wendy O'Brien who works on Geri's team and she set us up with a [...]
- Jon & Rick, Alburgh
I can't thank you enough for the incredible job you did on the listing, showing and sale of my condo in Williston. Your professionalism and skills are unmatched! You made the whole process enjoyable and educational. I very much appreciate all your help and guidance. I wish you continued success!
Jackie, South Burlington, VT
"As first time home buyers, we felt intimidated by the process, but we were able to purchase our home with confidence, thanks to the Geri Reilly team! They walked us through every step of the process. Ellen Zdyb worked hard to get us into every house we wanted to see, sometimes on very short [...]
- Valerie & James, Colchester 2015
I can never thank you enough for all your hard work on this. We could have never got this far without your persistence and professionalism dealing in some of the most difficult situations. Again, I THANK YOU SO MUCH!! I will always continue to tell everyone use Geri or you're NUTS!! We're your newest biggest fans!
Eric, Colchester
We very much appreciate all you did for us during this whole process; from that first meeting we had at your office, to the house hunting fun, all the way to the closings. You have a great organization, so please thank everyone for us that played a role.
Brad & Anne, South Burlington  
...we absolutely LOVE LOVE LOVE our condo! I feel like we've been there forever, and it's only been a week. I am so glad that Carolyn set us up with our "listing cart"...I got the jump on seeing it before anyone else (and that Carolyn was able to get us in to see it right away)! Thank you for [...]
Leslie and Jim, Colchester, VT
"Great experience from beginning to end! I had an offer within 1.5 weeks of listing the property with Geri and a successful closing the following month. Geri and the other individuals that I worked with in her office were all very helpful, patient (this was my first time selling property) and friendly. I would absolutely recommend Geri [...]
- Jenna, Winooski 2016
Geri was fantastic! The concierge services were a godsend. Geri was always on top of everything and walked us through the whole process!!
Joey & Karen
"I would like to thank Geri and her team. They helped us in the process of selling our home from A-Z. Geri came in and gave us her honest opinion of what we needed to do to make our house sell in today's market. Any questions we had Geri and her team were always available to answer them. Geri made the process very easy for us with [...]
- Joe & Diane, South Burlington 2016