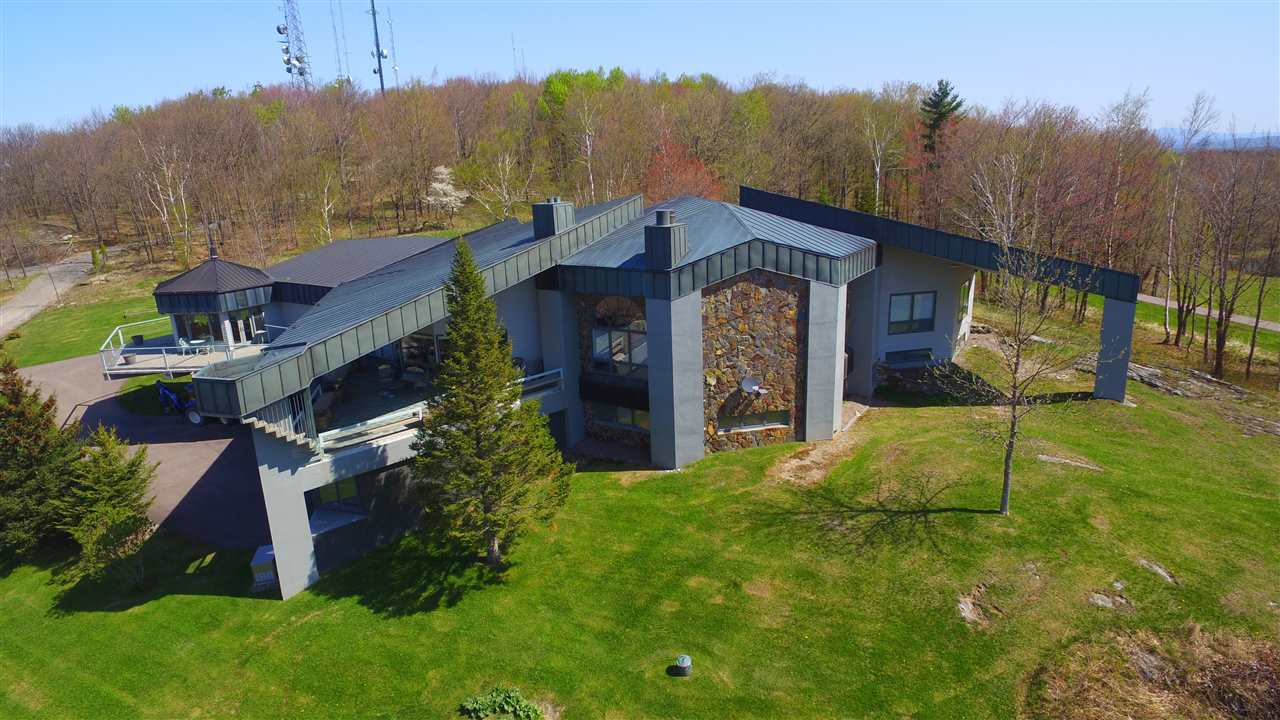 Raving Fans
"Geri, Suzanna Gruner, and the whole team were outstanding. Our home sold quickly, less than 10 days. There is typically a long gap between signing a sales contract and closing. Geri and the team stayed connected with us the whole time and were involved in every step in the process. The few minor issues that came up were [...]
-Eileen & Bob, Colchester 2017
"Geri has a competent staff, and uses the various skills of her employees to aide the buyer from start to finish. Geri, herself, is a master negotiator - the one you want representing you in the final hour. Ellen Zdyb showed me properties and didn't waste my time - she knew what I would like. When it was time to make an offer, she [...]
- Stephanie, Burlington
Thanks. If it wasn't for you I would probably never have owned a house! You made it so easy. I love everything about my new home! Thanks for finding it for me. You make the world a better place.
Bev, New Haven, VT
"Geri is fantastic! My husband has been working out of state during the week for a year, and we had moved into our new home out of state. Geri was compassionate, supportive, and smart. Geri told me what things really didnt need to be done, what would still be helpful, and when she got started things really went lightning fast. In two [...]
- Donna & Josef, South Burlington
We had a great experience with Geri and her team. Dedicateed, professional, and knowledgable of the market. Geri's work ethic is quite evident when you start to work with her. In our case, to receive the best offer possible for your house. Our house sold after 3 days on the market, and very close to asking price. For anyone looking for a [...]
Ian & Dale, Essex Jct 2014
"I'm glad I picked Geri Reilly as my realtor. Her team is not too big and not too small. I was impressed with how fast, pleasant, and well coordinated they were throughout the process. They got the job done!"
– Nancy, Winooski 2017
I want to take this opportunity to offer a testimonial of the great work and service you provided during the marketing and sale of our home in Shelburne, VT. It was a unique property that appealed to a limited sphere of buyers in a serious downturn in real estate. And you SOLD IT! ...As far as I am concerned, you are the best real estate [...]
Jerry, Webster, NY
A big thank you to everyone on the Geri Reilly Team! I could not have been happier with my experience, from the start of my search right through to the final day of closing. Whether you are buying or selling, I would recommend anyone to have Geri Reilly by your side!
Phil, Burlington
"Susannah and Geri were amazing and helped me find exactly what I was looking for. We were able to get my offer accepted the day after I was shown the property, they were really on top of everything and made it very easy for me!"
- Robert, Duxbury 2018
"Geri was a pleasure to work with when selling my condo. She was spot on in what to expect for price, she gave me great advice when a prospective buyer came in too low, and she even was right about how long it would take (actually it sold even faster). Her staff were [...]
- Kenny, Burlington 2015