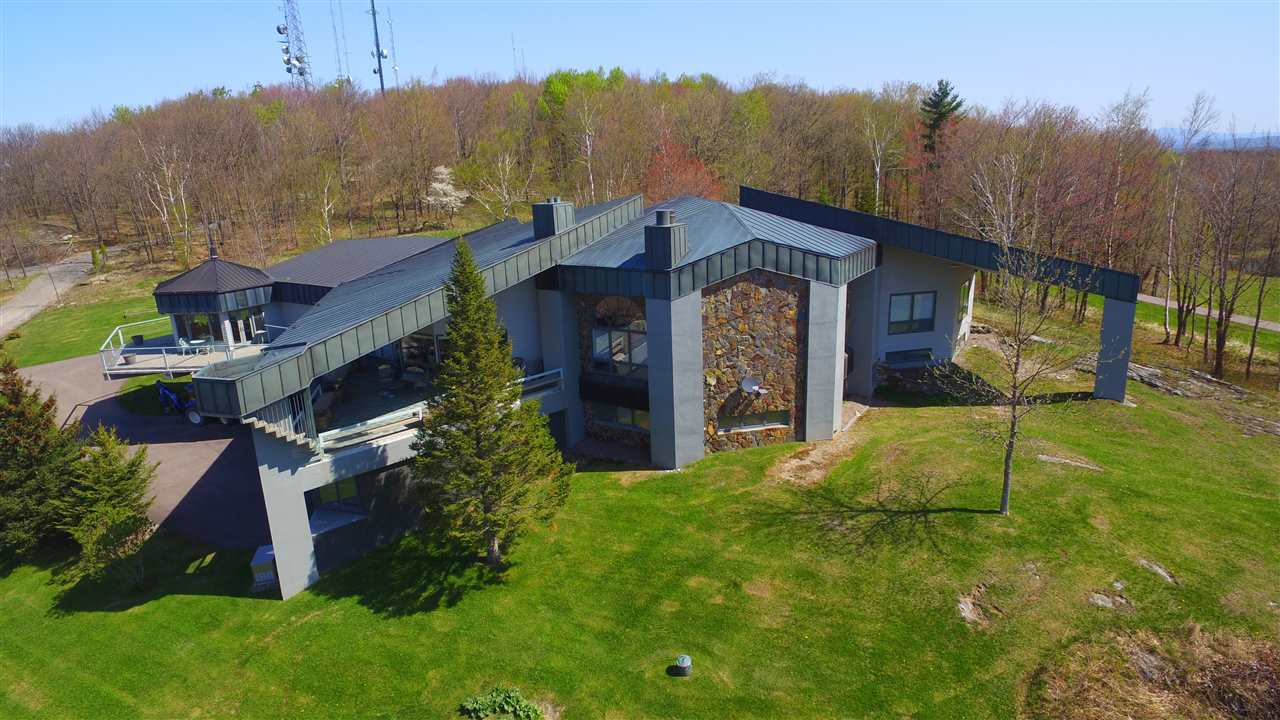 Raving Fans
"Geri's team was very responsive to all of our inquiries, requests and questions. This was not our first time using Geri and as always a wonderful and very professional experience. I highly recommend Geri's team!"
- Katie, Williston 2016
"Geri was professional, and got us a significantly higher price than any other real estate agent even thought possible. Other agents wanted to list at $250K, Geri said to list at $265K, it sold with multiple offers in one day at $272K. I'd highly recommend her."
- Sean & Jennifer, South Burlington 2016
Our experience with Geri Reilly covers our last three real estate transactions. Obviously we keep going back because of our strong satisfaction with her professionalism. She is an excellent communicator, extremely knowledgeable, and has a passion to get the job done the right way. In addition, she is a very friendly, sensitive, and fair [...]
Pat & Scott, Essex
A tiny note with a great big thank you. You were great to work with and I appreciate all your help. Can't wait for you to see my new abode.
Pat, South Burlington, VT
Thank you so very much for all that you've done in selling the farm land and getting us through each situation that occurred. Take care and God bless!
George, Dawn and Ken
From my initial contact with Geri Reilly concerning my interest in the area, she and her staff provided me with outstanding service. They provided me with detailed information about the market, responded in a timely manner to my queries and requests, arranged a highly organized and efficient weekend of home tours that was consistent with my [...]
LJR, Colchester 2014
"Geri and her staff were thorough and responsive to my needs. The brochure that they provided was professionally executed and showed my property off in the most positive light. Their information, guidance and assistance helped me throughout the process. They were always friendly, positive, [...]
- Leslie, Shelburne 2015
It was nice working with you too, thanks for your kindness and professionalism. All the best.
Bonnie, Charlotte, VT
"I would like to thank Geri and her team. They helped us in the process of selling our home from A-Z. Geri came in and gave us her honest opinion of what we needed to do to make our house sell in today's market. Any questions we had Geri and her team were always available to answer them. Geri made the process very easy for us with [...]
- Joe & Diane, South Burlington 2016
What a GREAT experience...Love Love Love Geri and her team. you talk about professionalism and experience, Geri and her team are the real deal. A special shout out to: her closing coordinator (Kim), she got the job done in a timely matter and was extremely friendly. Thank you Kim...
Sami, Milton