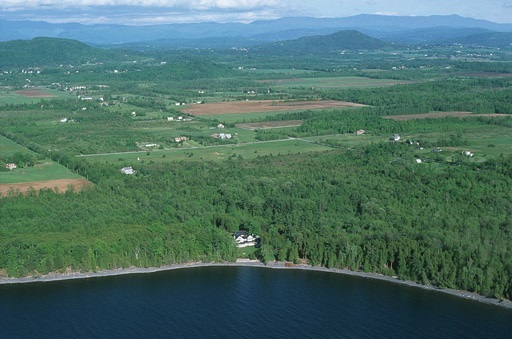 Raving Fans
"Great job. The house was under contract very quickly. Geri's expertise helped us to focus on the priority items that needed to be done in preparing the house for sale. Thank you!"
– Lorraine, Williston 2017
"Great team of talented realtors! They were very receptive to my needs and dedicated a lot of time toward helping me find my dream home - driving me all over the state of Vermont. Once I found the perfect property, Geri made negotiations and paperwork feel easy. A great experience overall."
- Julia, Jericho 2018
The brochures look awesome - great job on everything!! Count us in as some very happy clients!
Lissa, Hinesburg, VT
"Geri and her entire team were amazing from start to finish. They were knowledgeable, professional, and worked with me personally to customize my individual needs to help me buy a home."
-Tanya, Essex Junction 2017
A big thank you to everyone on the Geri Reilly Team! I could not have been happier with my experience, from the start of my search right through to the final day of closing. Whether you are buying or selling, I would recommend anyone to have Geri Reilly by your side!
Phil, Burlington
"We are from Florida and were looking at a lake home as a second home/income property. Not knowing anyone in the area we contacted Geri Reilly because she was the listing agent on a property we were very interested in seeing. We were contacted almost immediately by Wendy O'Brien who works on Geri's team and she set us up with a [...]
- Jon & Rick, Alburgh
Thank you all so much for the part you played in my new home purchase. Stephanie, without you there would be no perfect home, you persisted in finding the exact one to my specs, Geri for always being on top of it all (what would we all do without dot loop). I can't wait to get back there to see it! I know this was all worth it!
Robin, California
Thanks. If it wasn't for you I would probably never have owned a house! You made it so easy. I love everything about my new home! Thanks for finding it for me. You make the world a better place.
Bev, New Haven, VT
"Geri was professional, resourceful, and a pleasure to work with. She provided me with all the information I needed to sell my condo in such an efficient manner. I would highly recommend Geri Reilly for all your real estate needs."
– Lisa, South Burlington 2017
Huge Kudos to Bryce and Geri, we couldn't be happier with our new home and with the Reilly Team. These people really kicked butt! Thanks a lot.
Tracy and Josh, VT