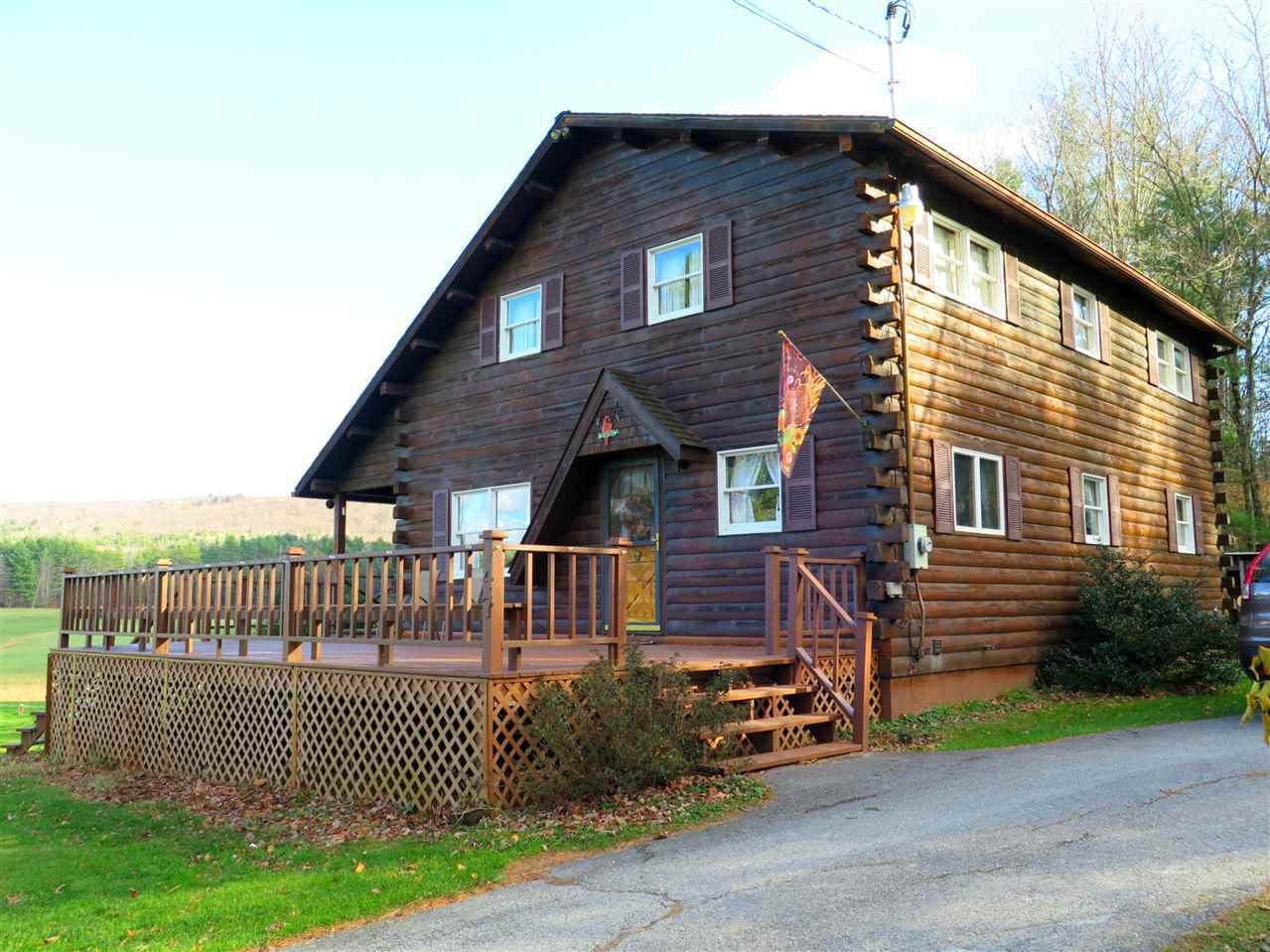 Jericho VT Real Estate
Search by property type to find the latest listings for sale in Jericho, VT. You can save your favorite properties when you create an account, and we will notify you when similar listings come on the market.
Contact Geri Reilly and her team of skilled real estate professionals for more information about a listings or if you would like to schedule a showing.
Raving Fans
From my initial contact with Geri Reilly concerning my interest in the area, she and her staff provided me with outstanding service. They provided me with detailed information about the market, responded in a timely manner to my queries and requests, arranged a highly organized and efficient weekend of home tours that was consistent with my [...]
LJR, Colchester 2014
"Geri was amazing! She was knowledgeable about the housing market like no other agent I spoke with. We had our house on the market for less than a week and we had two offers! I will definitely use Geri and her team for ALL of my future house buying/selling needs. And [...]
- Toni, Essex Jct 2015
"Geri was extremely helpful during the sale of our house. We ended up selling our house in only four days. With Geri's knowledge of local real estate we were able to decide on the right asking price. Geri also helped me with ideas when it came to staging our home to sell quickly."
- Margaret & Bert, Burlington 2015
"Great experience from beginning to end! I had an offer within 1.5 weeks of listing the property with Geri and a successful closing the following month. Geri and the other individuals that I worked with in her office were all very helpful, patient (this was my first time selling property) and friendly. I would absolutely recommend Geri [...]
- Jenna, Winooski 2016
"This agent listed our property and had multiple offers in hand in less than a week. Just as important, we accepted an offer, she personally followed through on all pending sale details which insured that our closing occurred with no last minute surprises. Geri is knowledgeable of a broad market area, and has a competent and [...]
- Peter, Colchester 2017
"We highly recommend the Geri Reilly team to anyone looking to purchase a new home in Vermont! The Geri Reilly team was always available when we needed them - weekends, after hours - and got back to us qucikly. Ellen Zydb got us in to see every house we were [...]
- Valerie & James, Colchester 2015
"Geri and her team were very helpful every step of the way when we were looking to buy a home. It was a pleasure dealing with them and I would recommend their services to anyone. I was especially happy with how the closing was handled and how details were followed up on and taken care of. [...]
- John & Virginia, Shelburne 2015
Geri Reilly is a first-rate realtor who provides good advice and understands the needs of her client. She is an absolute professional and so knowledgeable about every aspect of the process. She went ABOVE and BEYOND our expectations in doing everything that she could to sell our house and was actively involved everyday including our closing day. [...]
Chris & Tim, South Burlington
Your knowledge of the Burlington area was fantastic...thank you for your professionalism and easy-going style. We loved working with you!
Heather & Scott, Burlington, VT
"We are from Florida and were looking at a lake home as a second home/income property. Not knowing anyone in the area we contacted Geri Reilly because she was the listing agent on a property we were very interested in seeing. We were contacted almost immediately by Wendy O'Brien who works on Geri's team and she set us up with a [...]
- Jon & Rick, Alburgh