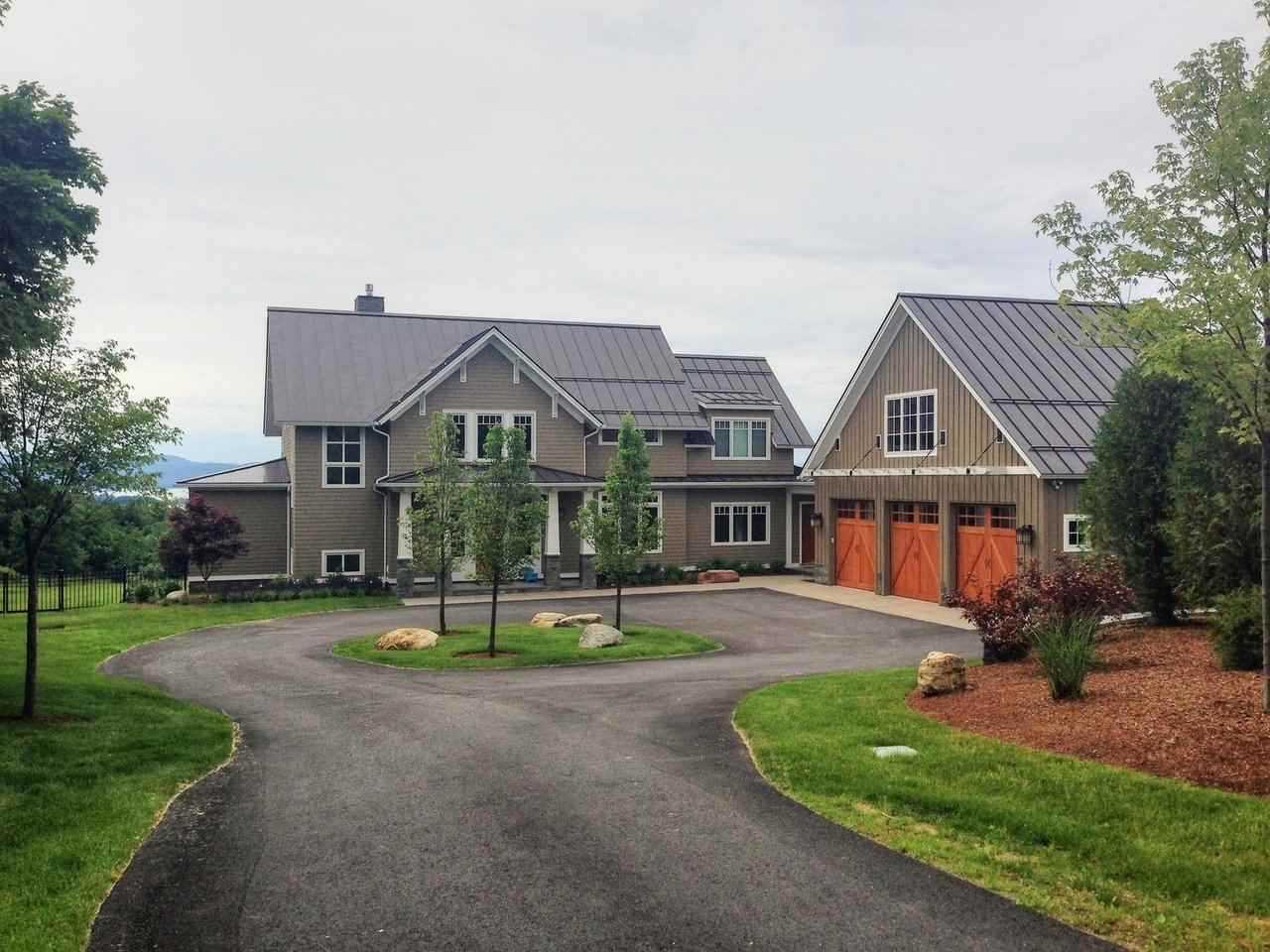 Raving Fans
It was very re-assuring to have Geri and Ellen to participate in the process of the purchase of my condo! Thanks so much for taking the time to answer my questions and making yourself available! Best of luck and continued success with your business!
Heidi, 2014
"We moved to VT from the midwest, and with no knowledge of the area, we needed to find an agent we could trust. We landed with Geri and her team and were incredibly satisfied. Whenever I questioned anything I called a friend who is an agent back home, and he always agreed with their [...]
- TJ, Essex Junction
What a GREAT experience...Love Love Love Geri and her team. you talk about professionalism and experience, Geri and her team are the real deal. A special shout out to: her closing coordinator (Kim), she got the job done in a timely matter and was extremely friendly. Thank you Kim...
Sami, Milton
"Geri and her team were wonderful to work with throughout the whole process. From listing the property through the actual closing, Geri and her team proved to be knowledgeable and responsive at all times and she has a great balance of being both professional and pleasant to work with. Geri assisted with recommending contractors who were [...]
- Diane, Essex 2018
You gave Bobbi and I marvelous counsel over the years; should we ever again look for a property in Vermont, you'll be our agent - you're the best!!
Gino, Pennsylvania
...we absolutely LOVE LOVE LOVE our condo! I feel like we've been there forever, and it's only been a week. I am so glad that Carolyn set us up with our "listing cart"...I got the jump on seeing it before anyone else (and that Carolyn was able to get us in to see it right away)! Thank you for [...]
Leslie and Jim, Colchester, VT
Michael and I would like to thank you for all your patience and hard work in getting our house sold.
Michael and Donna, Colchester, VT
"I've known Geri for many years. She is very personable and caring. I knew I wanted to work with Geri and her amazing team right from the start! She told me my townhouse would sell in 2 weeks and that is exactly what happened! Everything went very smoothly from the start. I was impressed with the clear communication and the speed [...]
- Matt, Essex
Geri Reilly is a first-rate realtor who provides good advice and understands the needs of her client. She is an absolute professional and so knowledgeable about every aspect of the process. She went ABOVE and BEYOND our expectations in doing everything that she could to sell our house and was actively involved everyday including our closing day. [...]
Chris & Tim, South Burlington
"As first time home buyers, we felt intimidated by the process, but we were able to purchase our home with confidence, thanks to the Geri Reilly team! They walked us through every step of the process. Ellen Zdyb worked hard to get us into every house we wanted to see, sometimes on very short [...]
- Valerie & James, Colchester 2015