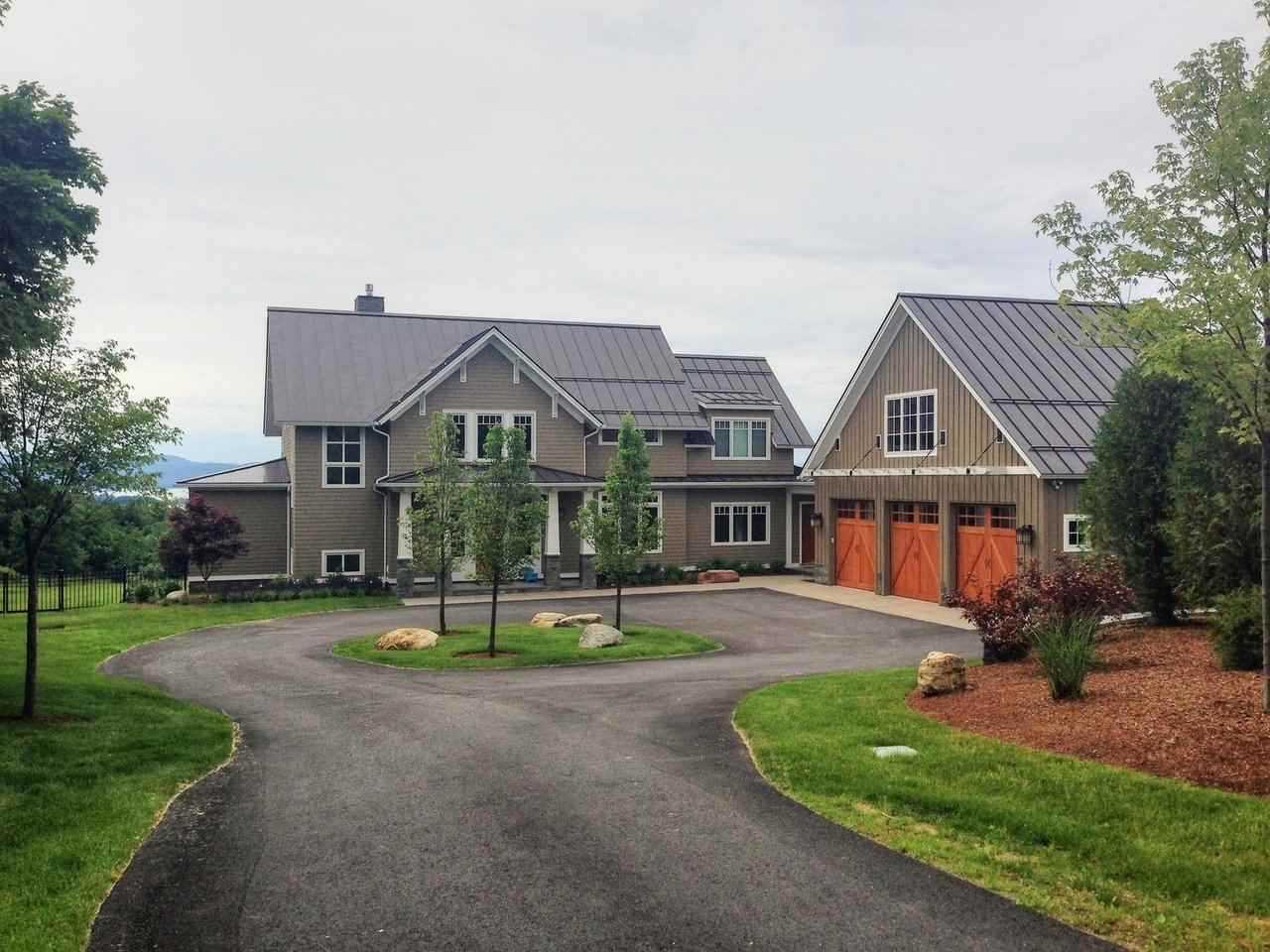 Raving Fans
"We had a great experience working with Geri and her team of real estate experts. They were knowledgeable, flexible and had a fast response time. I highly recommend working with this team!"
- Jessie, Essex Jct. 2017
"I can't say enough great things about Mike Simoneau Jr, and the rest of the Geri Reilly team! as a young first time buyer, I was very unsure of the process. Mike was very patient, and attentive. I expected buying a home to be stressful, it was anything but, Mike made everything from start to finish easy and enjoyable. Mike listened to [...]
- D.M., South Burlington 2018
Decided to go with Geri Reilly because of her experience, and knowledge. We were pleasantly surprised by her work ethic. She handled every detail of the listing and sale of our home. Questions and concerns were addressed promptly. Her knowledge of the market is thorough. Geri Reilly moves real estate.
Mike & Pam, Milton
"Great job. The house was under contract very quickly. Geri's expertise helped us to focus on the priority items that needed to be done in preparing the house for sale. Thank you!"
– Lorraine, Williston 2017
Thank you again for helping us buy our new house. We're settling in slowly, and really love it. You guys were total pros to work with and I appreciate all of your help.
Mike, Shelburne
"Geri and her staff worked diligently and patiently with us for an extended period of time until the perfect place for us was available. Geri's experience was invaluable to us during what proved to be a complicated transaction. She went above and beyond and responded to our needs 24/7. A truly exceptional realtor and staff to back her [...]
- Tammy, Underhill 2018
From my initial contact with Geri Reilly concerning my interest in the area, she and her staff provided me with outstanding service. They provided me with detailed information about the market, responded in a timely manner to my queries and requests, arranged a highly organized and efficient weekend of home tours that was consistent with my [...]
LJR, Colchester 2014
Hi Geri, Bryce and Team - Thanks for ALL your help this year. House is great and pool was fun last summer!
Mark, Colchester
Just wanted to say thank you again for sticking with this. I know it was a long process and I'm grateful it's finally over. Will give a call when I'm looking for my next house!
Amy, Colchester, VT
"Geri was professional, resourceful, and a pleasure to work with. She provided me with all the information I needed to sell my condo in such an efficient manner. I would highly recommend Geri Reilly for all your real estate needs."
– Lisa, South Burlington 2017